Welcome to the HellFire Mobage Wiki

Edit
A place where HellFire gamers can share information.
To download the game, go to the google play store or the apple store and download it there. After creating a log in, you will go through the tuturial. At the end of this you will have the option to enter a friend here and receive a starter strong card to help you get started. If you don't know anyone, you can enter my ign belg00. You have 4 days to enter someone, then the offer disappears. They do weekly promotions for new players to help you get started as well, like this week is a bonus of an extra strong card along with supplies to help you with the events.
Enjoy!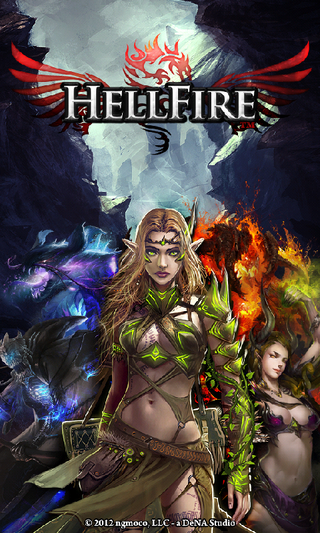 ---
Latest activity
Edit
http://freemobacoins.com